Company Events - Our Friendship
Employee Recognition Awards
Long Service Award - 5 years
Employees are the company's greatest assets and we value each and everyone who had committed their time and effort to TIC, bringing it to greater height. In 2018, we have awarded the long service award to 5 employees who had stayed with the company for 5 years.
In 2019, we are proud to award Yali with the long service award. She had been a hardworking employee who is able to handle all kinds of stress as a customer service executive. We are thankful to have her and have awarded her a certificate of recognition and a well-deserved red packet.
Staff with no medical leave taken for year 2018
In 2019, we have also decided to award staff who have never taken medical leave at all in the year of 2018 and we were surprised to find that 4 staffs qualified. Congratulations to James, Yali, Rusdiana and Rohaya (not in picture). As they say, health is the greatest wealth, we would definitely want to learn their secret to staying healthy all year round! These staff were also awarded a surprise red packet!
TNP Big Walk 2018- A Healthy Lifestyle, A Healthy You
"The first wealth is health." -Ralph Waldo Emerson-
In view of a healthy lifestyle, we joined The New Paper Big Walk 2018. It was our first company external event and we appreciate all those who made an effort to join us on a lazy Sunday. We woke up early and was all ready for the Big Walk but unfortunately it was pouring with lightning. Instead of the Big Walk, we had Big Breakfast at Old Airport Road instead. Nonetheless, it was a great bonding session and let's aim to organize one more next time!
SAAA Fun Bowling Competition - November 2017
"teamwork: simply stated, it is less me and more we.
TIC had been supporting SAAA organized bowling event every year and this year we still did not win anything. Although winning is what we aim for, we must not forget the process.
More than half of the employees took part in the bowling selection that took place on 2 different occasions and the best 4 were picked to represent TIC in the competition. Everyone had a jolly good time laughing and bonding and that's all that matters.
Company Bonding Trip
"Remember, Teamwork begins by building trust. and the only way to do that is to overcome our need for invulnerability."
-Patrick Lencioni
When the company does well, we believe all employees should enjoy as the company could not have achieved so much without the help of each and everyone in the company. TIC had been planning for company trips to nearby places since it started establishing itself in the industry and gaining loyalty clients.
On top of rewarding the employees who spent so much time at work, TIC had given everyone the option of bringing along their immediate family to spend more time with them as well. We believe work life balance makes a person whole.
Bangkok 2018
Did you know?
Bangkok is known as the 'Venice of the East' based on its active nightlife and numerous canals. Similar to Venice, Bangkok face the possibility of sinking in future.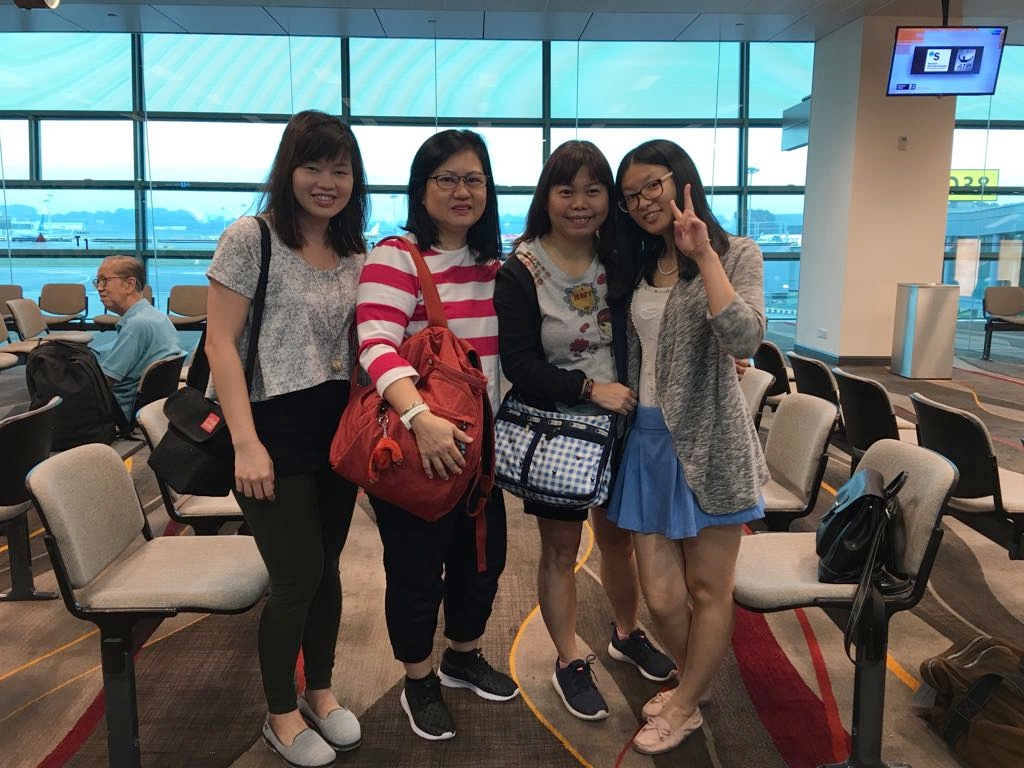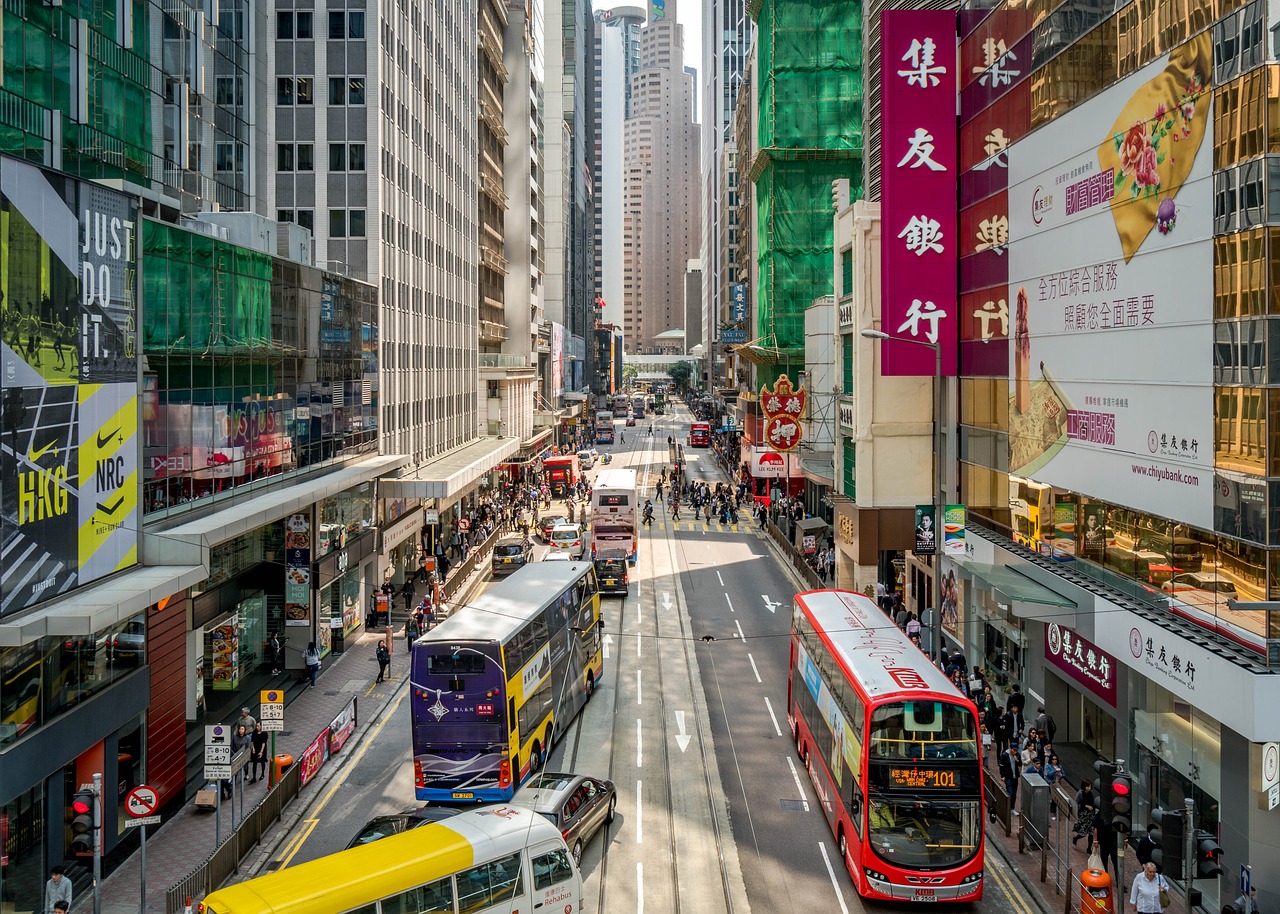 Did you know?
The Tsing Ma Bridge is the world's longest road and rail suspension bridge and a Hong Kong landmark. Hong Kong also has the most skyscrapers (more than 14 floors) in the world, ahead of New York City.
Did you know?
The restaurant Din Tai Fung started as a cooking oil company founded in Taipei. When profits fell, the owners started selling dumplings and business was so well that it became a Michelin star.
Bali Management Retreat 2016
Did you know?
The entire Bali island falls silent one day a year to celebrate the "Day of silence"; Nyepi, a Hindu celebration for self-reflection. All businesses, beaches and even airport closes to all public tourist.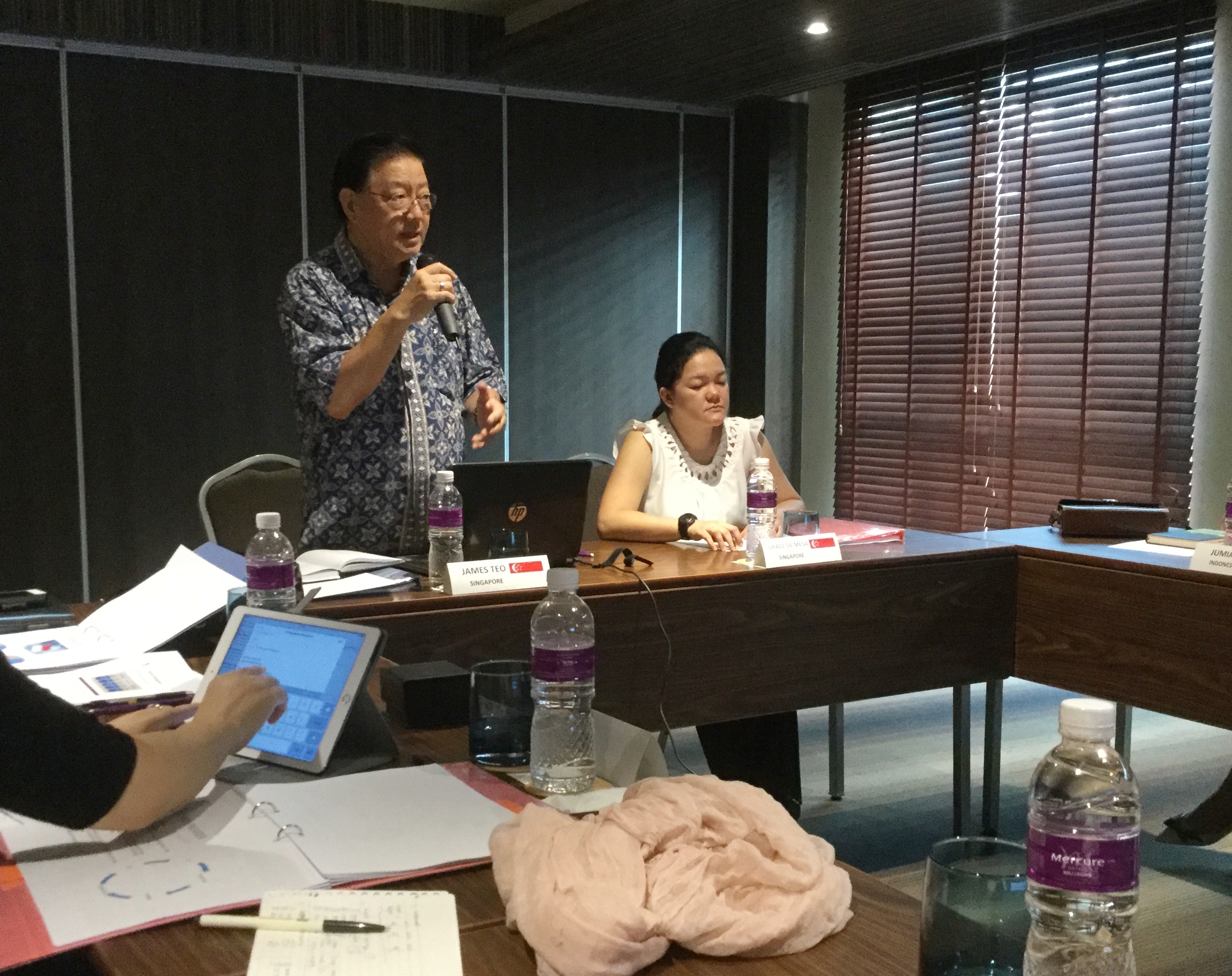 Train and Grow
"The only thing worse than training your employees and having them leave is not training them and having them stay."
— Henry Ford, Founder, Ford Motor Company
TIC believes that training is the best way to boost one's morale and self-confidence. Liken to our company's vision, we are committed to the success of our customers and to the personal growth of our team members.
We believe the people are the ones that make a company great and we want each employees to excel beyond their imagination by engaging in team bonding activities and development training.
The Annual Company Gatherings
"The more you celebrate your life, the more there is in life to celebrate."
-Oprah Winfrey-
What's life without good food, company and wine?
TIC always celebrate special occasions like the annual Chinese New Year to welcome the new year and Christmas because it is a season to be jolly.
We thank all employees for always making an effort to gather on these special occasions.